In the
entrails
of the heart
The place where our life is at stake,
the essence of our vocation in the world,
the dream of St Anthony Mary Claret.
But… what is this?
Cordimarian Filiation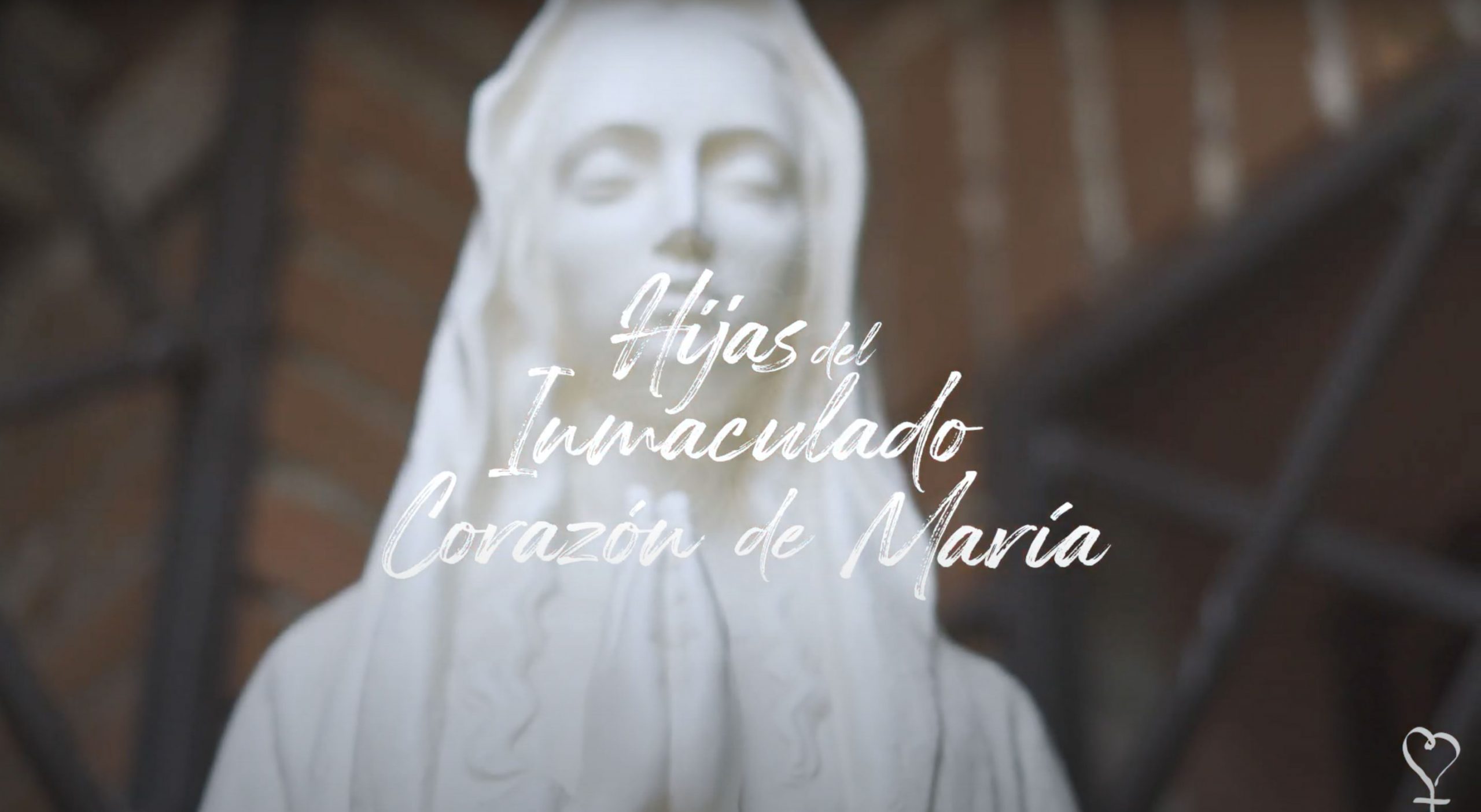 Do you want to know
the entrails of Cordimarian Filiation
We want to take a leap, we want to jump without a net and that you see what we are, what defines us, the vocation to which God has called us.
For that, let us take another step. We invite you to discover the entrails of our vocation, what we are, what identifies us and what differs from other branches of Claretian Family.
In the entrails
of Cordimarian Filiation
Simple testimonies, from what we are, from the way we live and for what we are called, will help you to know and understand how we live and how we respond to our vocation.
If you want to contact us fill in the form and we will contact you as soon as possible.